After growing up in Calgary, Dr. Nathoo moved to Vancouver for his BSc in pharmacology at the University of British Columbia (UBC). While doing this, he spent a semester abroad in Singapore working in a research lab as part of a co-op program. After completing his degree at UBC, he moved to Edmonton to attend medical school at the University of Alberta, and subsequently moved back to Vancouver where he completed his residency in ophthalmology in 2015. He completed extra training for innovative techniques in cataract surgery, as well as spent extra time training in oculoplastic and aesthetic surgery.
Dr Nathoo has a keen interest in medical education, having completed a Clinical Educator Fellowship through UBC and is pursuing a master's degree in Health Professions Education with Maastricht University in the Netherlands. He is actively involved in the UBC Medical School where he serves as the lead for ophthalmology in Years 1 and 2 of the undergraduate curriculum, works for the Faculty Development team in the Vancouver-Fraser Medical Program, and also teaches ophthalmology residents in the UBC program where he is the lead for Competency Based Medical Education.
In his life outside of work, Nawaaz spends time with his wife, Naureen,
and with his two daughters Zohra and Saira.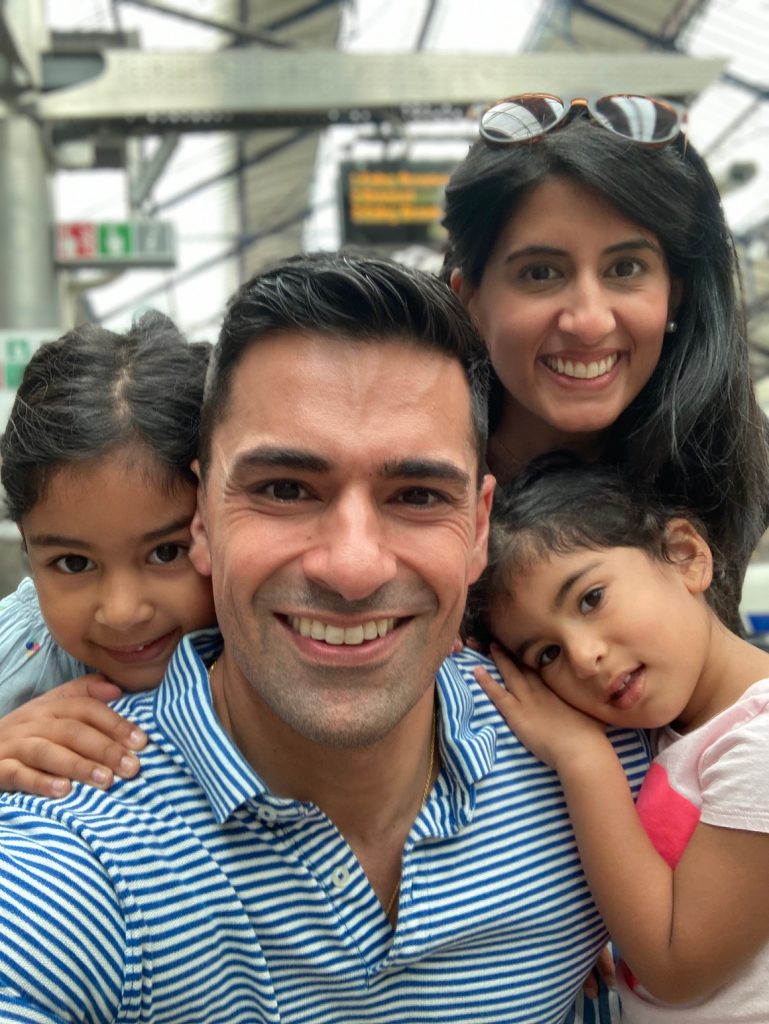 Office Admin
&
Surgical
Coordinator